Enjoy salon-quality hairdo anywhere you want!

Modern tech couldn't have missed the beauty industry. Today's beauty gadgets are amazing, and hair styling is no exception. Treat yourself to this wireless ceramic hair curler!

The days of big and cumbersome hair curlers are long gone. Check out the dimensions of this device and prepare to be amazed! It can even fit in a woman's handbag, so it's easy to take it with you anywhere and not to clutter up space at home.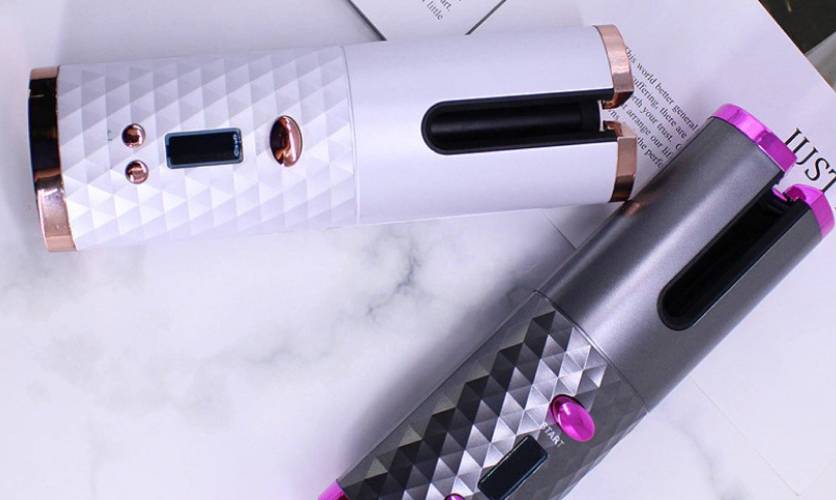 Check availability
This thing is no less effective than beauty gadgets that professionals use in expensive beauty salons. It doesn't take that much effort and skill to get yourself amazing curls and have them look exactly the way you want them to.

Don't let annoying cords get in your way! Powerful built-in batteries in these auto ceramic hair curlers allow you to have up to 60 minutes of use easily. Just one USB port for charging is all you need to use it effortlessly.

You're welcome to use old-fashioned power outlets with a USB cable for charging the hair curler, or you can even use power banks and even other portable gadgets for powering up the device and styling you hair anyplace — even while traveling and on the go!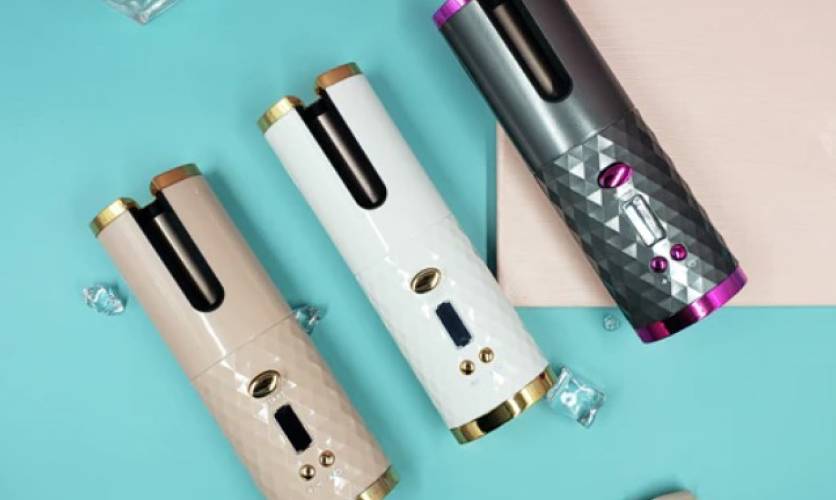 Check availability
It really is impressive how quick these hair curlers are. It heats up in less than two minutes, and the curling itself takes only several seconds on each hair lock. Who said that hair styling has to be complicated and time-consuming?

All the information you might need at any time is available on the LCD screen. Battery life, temperature, and so on — everything is at hand!

It's compact


100% wireless experience

It's fast and effective

Easy-to-read display

Charge it anywhere and however you want

Save money — do your hair on your own
Check availability